Unparalleled Commitment. Unwavering Dedication. Strategically Aggressive. Focused on Results. So Dedicated, It's Newsworthy.
Media Appearances
Seen on Anderson Cooper, ABC, and Fox
Woman Donates Kidney To Boss Only To Be Fired

N.Y. Mom Fired After Donating Kidney To Help Her Boss

Kidney Donor Files Suit
Nassau County Divorce Attorneys
Skilled, Aggressive Divorce & Family Law Representation in New Hyde Park
Are you looking for a knowledgeable and experienced family law and divorce attorney in Nassau County? Jason M. Barbara & Associates, P.C. is based in New Hyde Park, but we proudly serve the residents of Long Island, Nassau County, Suffolk County, and all five boroughs. For residents of these areas, we provide high-quality, top-notch legal advice for divorce and family law matters.
Contact us today at (516) 406-8381 to schedule a free consultation with a divorce lawyer in Nassau County.
Meet Our Founding Attorney: Jason M. Barbara
Attorney Jason M. Barbara is a highly respected New Hyde Park attorney who has been featured on national television programs such as:
Good Day New York
Anderson Cooper
Good Morning America
Fox 5 News
Our Nassau County divorce attorney's cases have been featured on front-page cover stories in the New York Post and Newsday, and his cases have been covered by international newspapers such as the New York Times. One of his most recent achievements includes being selected for the 2013 New York Excellence Award by the USIEC for demonstrating his commitment to professional excellence. To learn more about our divorce attorney in Nassau County, NY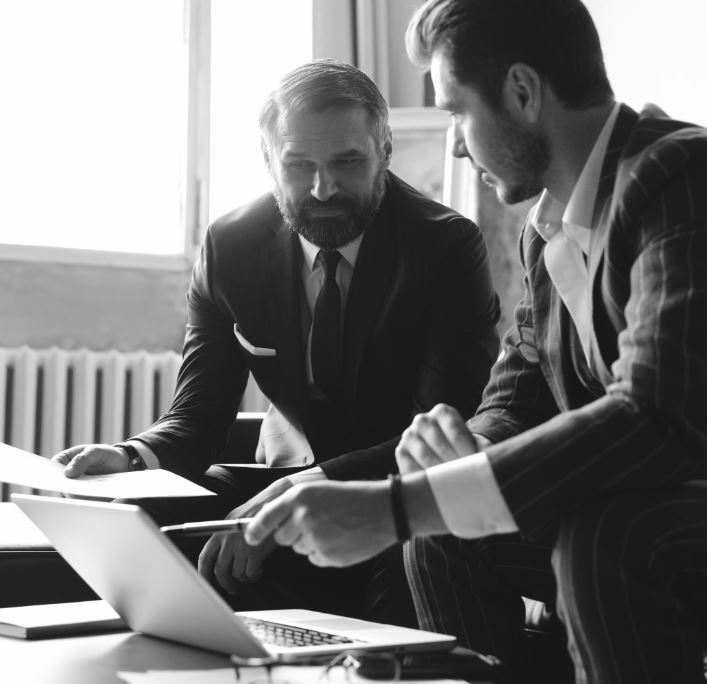 Our Practice Areas
Aggressive Strategy Combined With Thoughtful Approach
Legal Guidance For Divorce & Family Law
When it comes to marital discord and divorce, strong legal advice and representation can help ease stress and emotional strain. Allow our firm to handle the legal aspects of your case so you can concentrate on handling the other aspects of your life.
We have 20 years of experience drafting and negotiating agreements and we are prepared to go to trial if necessary. Our Nassau County divorce attorney personally formulates trial strategies for clients in contentious legal matters.
Hire a skilled divorce attorney in Nassau County NY for help.
Are you getting a divorce and concerned about what will happen to your children, your assets, or both? While New York is an equitable distribution state, there is no guarantee that your marital assets and debts will be divided in a manner that you feel is fair and equitable. Whether you anticipate a collaborative or a contested divorce, your rights to your assets and your children are at stake.
Whenever you are facing a family law issue such as a divorce, child custody, or a paternity action, it's essential that you work with a Nassau County attorney who will advocate on your behalf and fight to protect your rights.
How Long Does It Take to Get a Divorce in New York?
If a divorce is uncontested in New York, then it should not take to long to be finalized since there is not a mandatory waiting period in the state. Depending on the court's caseload and the judge's availability, an uncontested divorce could be finalized within 1-3 months of being filed. However, if the divorce is contested, then it could take much longer due to the complex issues that need to be resolved.
Don't hesitate to contact our New York family law firm if you have any questions! Call (516) 406-8381 today to speak with a divorce attorney in Nassau County, NY!
Clients Share Their Stories
We Represent People from All Walks of Life
Letter of Recommendation - A.A. "Fred"

Attorney Jason Barbara , Attorney Debora Shamoilia & entire team of Jason Barbara and associates are ' THE BEST' - Sean Parkar

She's very knowledgeable, patient, and answers all my question! - Mary B.

I HIGHLY recommend them. - D.D.

The entire staff has been so professional and patient with me. - Dee B.